OUR PRODUCTION TEAM BRINGS A DISTINCTIVE COMBINATION OF BOTH EXPERIENCE  AND KNOWLEDGE IN FILMMAKING, DISTRIBUTION & MARKETING, AND THE UNIQUE WORLD OF SPECIAL OPERATIONS.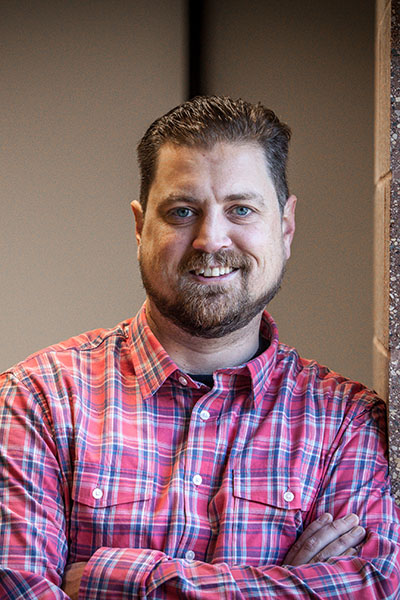 Ehren Parks
DIRECTOR | PRODUCER  
Director & Producer Ehren Parks holds MFA degrees in writing from The New School (Fiction) and UCLA (Screenwriting). He's worked as a writer and producer for ESPN, Fox Sports, TruTV, IMAX , the Baseball Hall of Fame and The Gates Foundation. Parks wrote and produced My Life in China, the award-winning documentary that premiered on World Channel's America ReFramed.
He's won the UCLA Screenwriter's Showcase and fellowships from The Smithsonian Institute and National Association of Theater Owners. Currently, he is an instructor of screenwriting at College of Communication, Fine Arts And Media, University of Nebraska Omaha.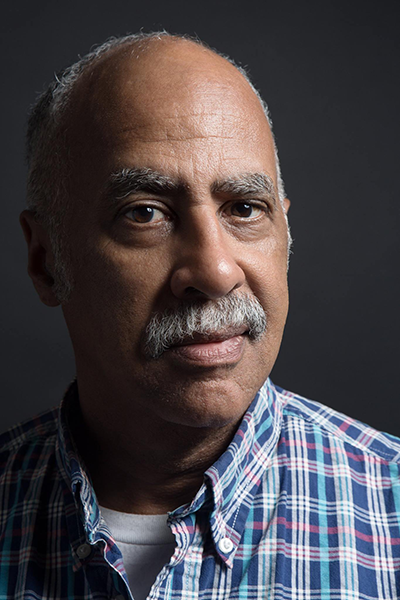 Daniel Smith
PRODUCER | WRITER
Daniel W. Smith served a total of 33 years in the US Army and Civil Service. After enlistment, Dan served in the 5th Special Forces Group and later commissioned as an Intelligence Officer, with follow on qualifications in the Infantry Branch and Special Forces.  In the civil service, Dan represented the US Army on National and DOD committees tasked with developing security policies, exploitation training, research, and development of technology for system capabilities to support tactical and national operations.
Dan holds a MFA in both Screenwriting and Producing from the New York Film Academy in Los Angeles. He is currently in post production for three documentaries highlighting the refugee and migrant crisis in Europe.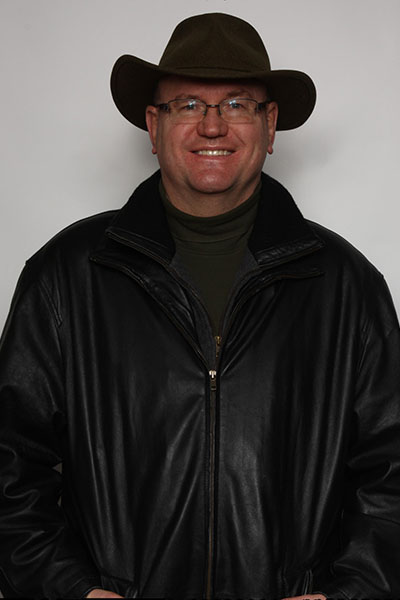 John "Stan" Stanfield
EXECUTIVE PRODUCER 
During Stan's 20-year Army career, he served as a non-commissioned and commissioned officer in Europe, the United States, Central America, and the Arabian Gulf, and served in the Fifth Special Forces Group (Airborne), with Navy SEAL Team 5 at sea, and as a Strategic Intelligence Officer for the Supreme Allied Commander Europe and Commander USSTRATCOM.
Stan is a graduate of the Omaha Film School, novelist, screen writer, actor, film director and producer. He has produced advertisements, a short documentary for the Department of the Interior and has completed the promotion and distribution of a feature film on behalf of the U.S. Army.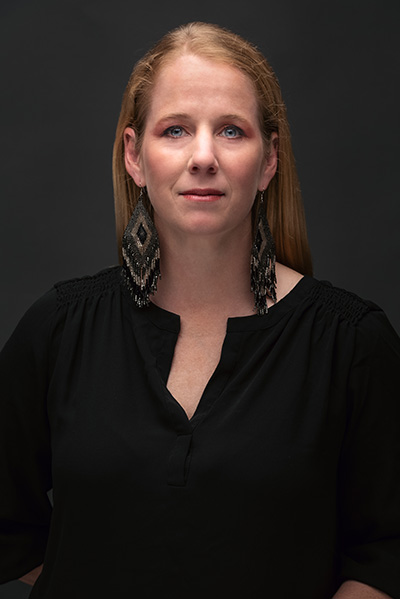 Molly Huggins
PRODUCER
Molly Huggins is a 14-year veteran of the Army National Guard, former helicopter pilot, and work-at-home mom to a motley crew of children and pets. Now, as a media savvy communications expert with superb writing, editing and design skills Molly is a storyteller at heart with an artist eye for color and balance.
She has years of experience writing and creating content across industries in a variety of voices. Her mission is to find who is making the world better and make that known most effectively.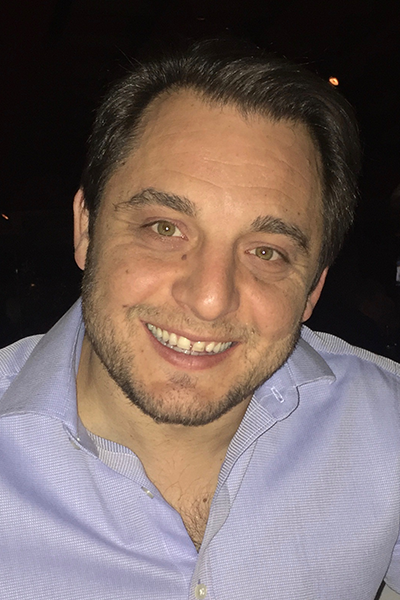 Brent Dones
PRODUCER
Emmy Award winning producer Brent Dones is a 15 year veteran of creating compelling content, including Co-Executive Producer on the acclaimed Immersive Narrative, The Hornet's Nest, which debuted on 500 screens nationwide and now screens daily as a permanent exhibit at the National Infantry Museum near Fort Benning, Georgia. He was the lead Producer of the follow-up documentary feature, No Greater Love, which screened at The White House in 2018 and is classified as resiliency training for the United States Army.  In those roles, Brent worked directly with veteran-related charities to raise millions of dollars for Veterans and Gold Star families through The Hornet's Nest & No Greater Love.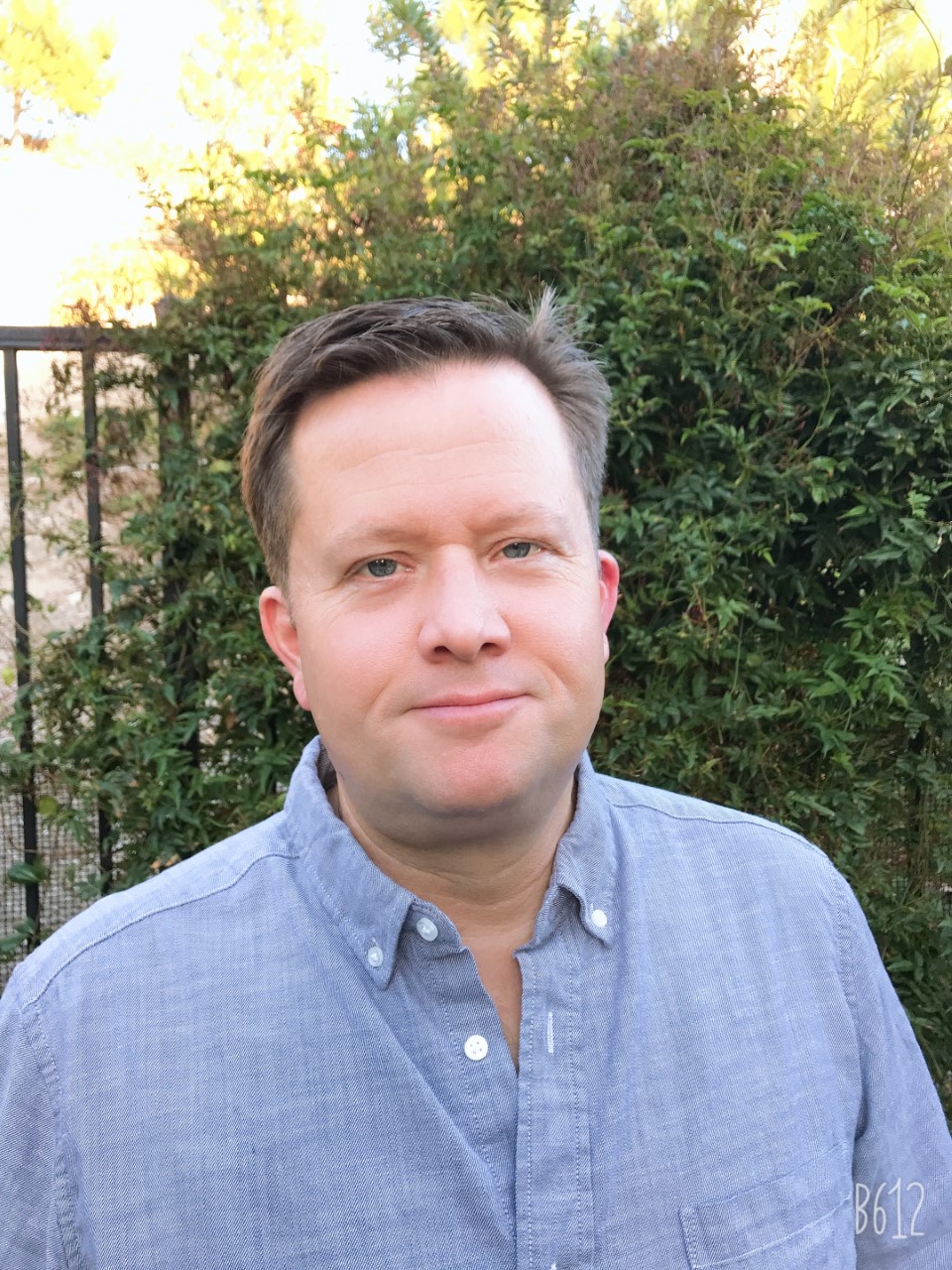 Shannon Kemp
PRODUCTION DESIGNER/SPECIAL EFFECTS
Shannon Kemp brings twenty years of experience as a production designer / art director / and special effects technician to bear in the creation of the reenacted portions of the film.  He has worked on productions for: Warner Brothers, Paramount Pictures, Universal, Sony, Nickelodeon, Netflix, History Channel, Lifetime, MTV, and Lions Gate.  Shannon is no stranger to working on military related projects, as he was a producer on History Channel's "Lock and Load with R. Lee Ermey," and "Gunnytime with R. Lee Ermey" for the Outdoor Channel.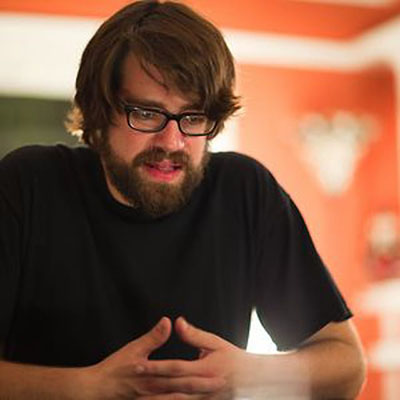 Aleksandar 'Al ' Marinovich
EDITOR
Aleksandar 'Al ' Marinovich is an editor specializing in documentary content. His work has been shown at film festivals nationwide, including Outfest Film Festival Los Angeles, DOC NYC, Woodstock International Film Festival, UCLA Spotlight, Red Hook International Film Festival, Culver City Film Festival, and has been distributed internationally. He received his B.A. from Hampshire College and M.F.A. from UCLA's School of Theater, Film and Television.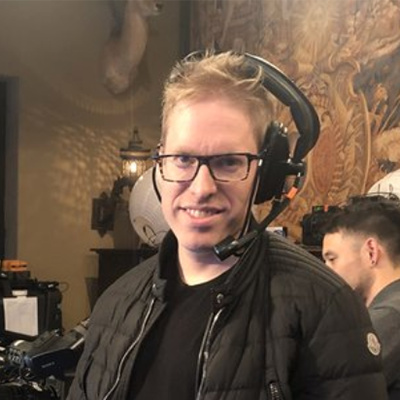 Bryan Sarkinen
Cinematography
Bryan is a New York City-based cinematographer whose clients have ranged from HBO to Netflix to CNN Films. He is a graduate of NYU with a joint degree in Film Production and Journalism and is noted for having created a movie interview show "The Final Cut " that aired nationally on college campuses, as well as being hip-hop star P. Diddy 's personal camera man. Bryan just completed working on Erin Lee Carr's "At the Heart of Gold" and "I Love You, Now Die: The Commonwealth vs. Michelle Carter."